Adult Classes - We host two adult classes during Sunday school from 10:00am - 11:00am.
Church Sanctuary - This class is currently doing a series on "Crisis Care: Help For Hurting People." This will be a relevant and very interesting class so please join us next weekend
The men of Oakland meet the second Saturday of the month, 8:00am-9:30am, for a full breakfast, a devotional time for applying scripture to our daily lives, and laughter-filled interaction with other men from the church.
Several times throughout the year men meet in small groups for short-term study; sometimes just men and sometimes mixed. The current study by sports legend, Joe Gibbs, is a sequel to his previous offering which was so well received. This group meets Sunday evenings at 6:30 at the church.
Maintenance Projects
There are many opportunities for service for men at Oakland, including the Friday Community Buffet, maintenance and upkeep chores, and service projects for members of the church and community (as announced).
Men's Advance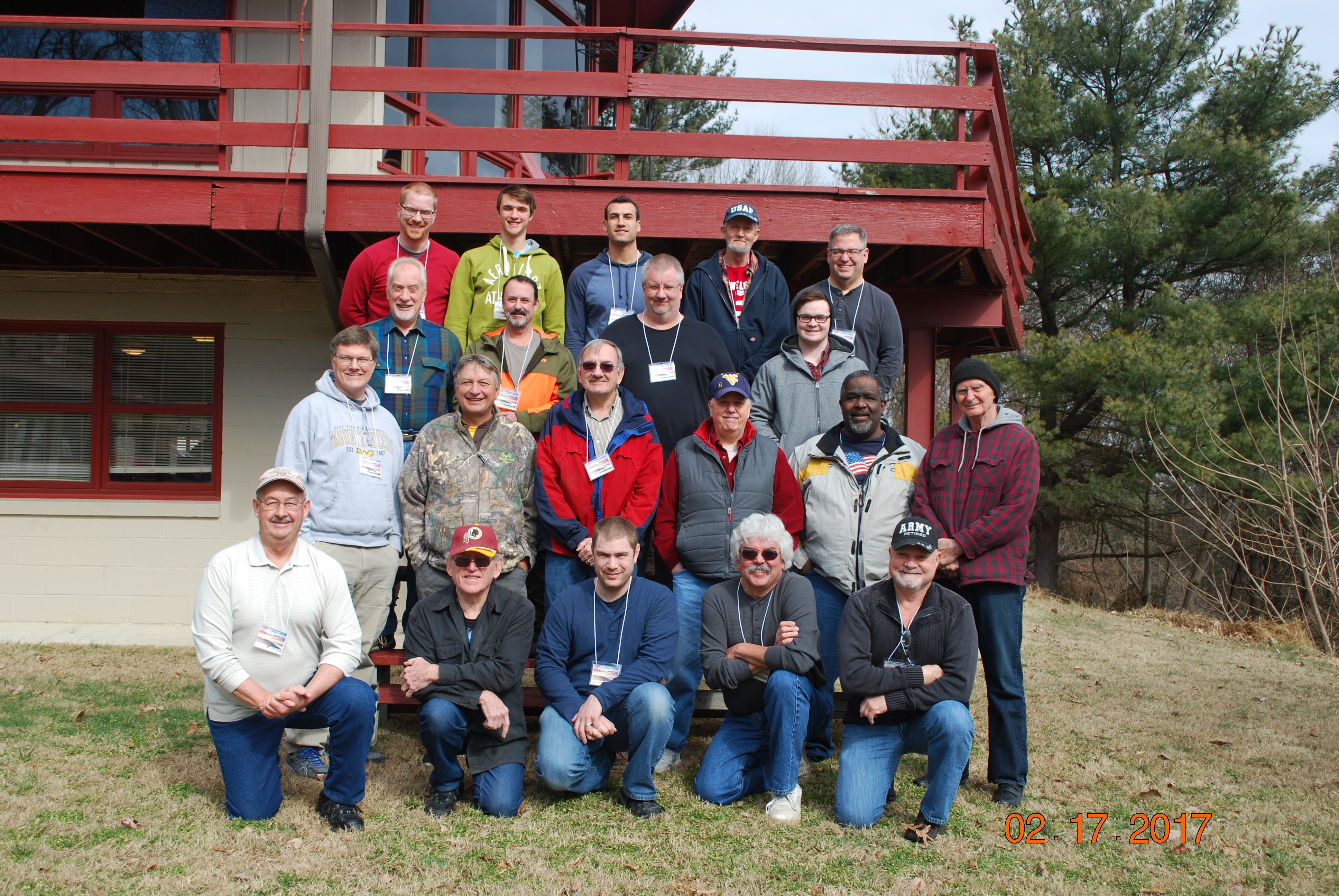 Men renew and refresh their relationship with God by attending Oakland Men's Advance. A weekend of accelerated spiritual growth, filled with laughter, good food and meaningful discussion and games has helped to build a continually expanding brotherhood of the men of Oakland Church. The most recent Advance was in February 2017. Watch for dates for the next Advance. Cost is generally @ $200 per participant.